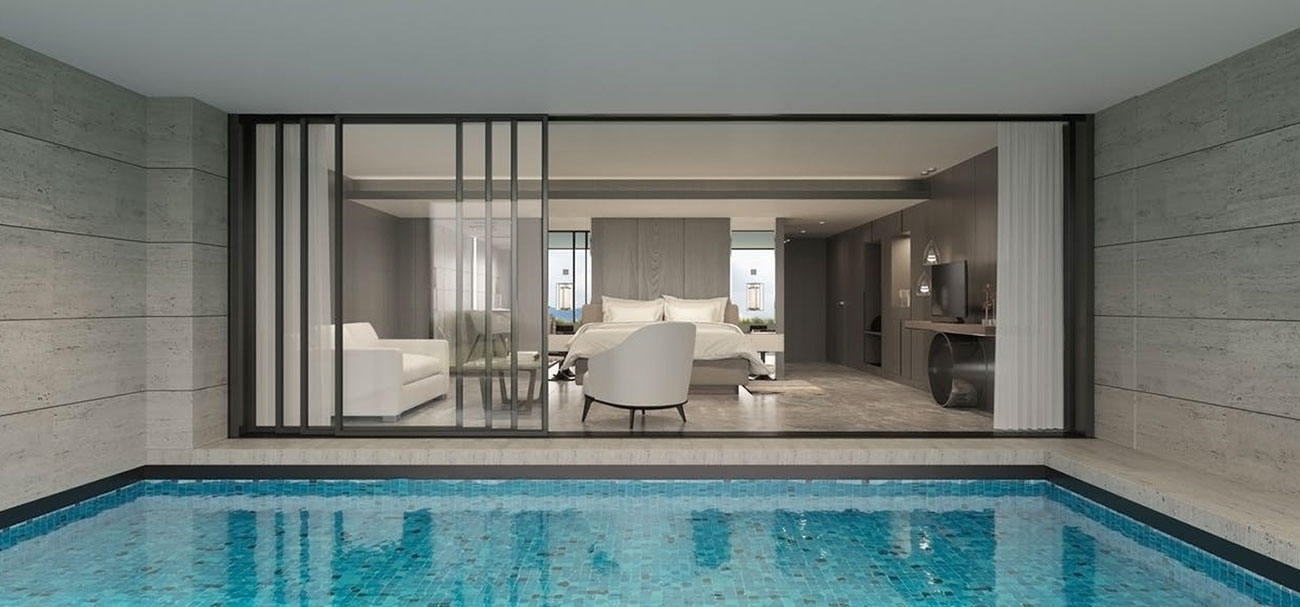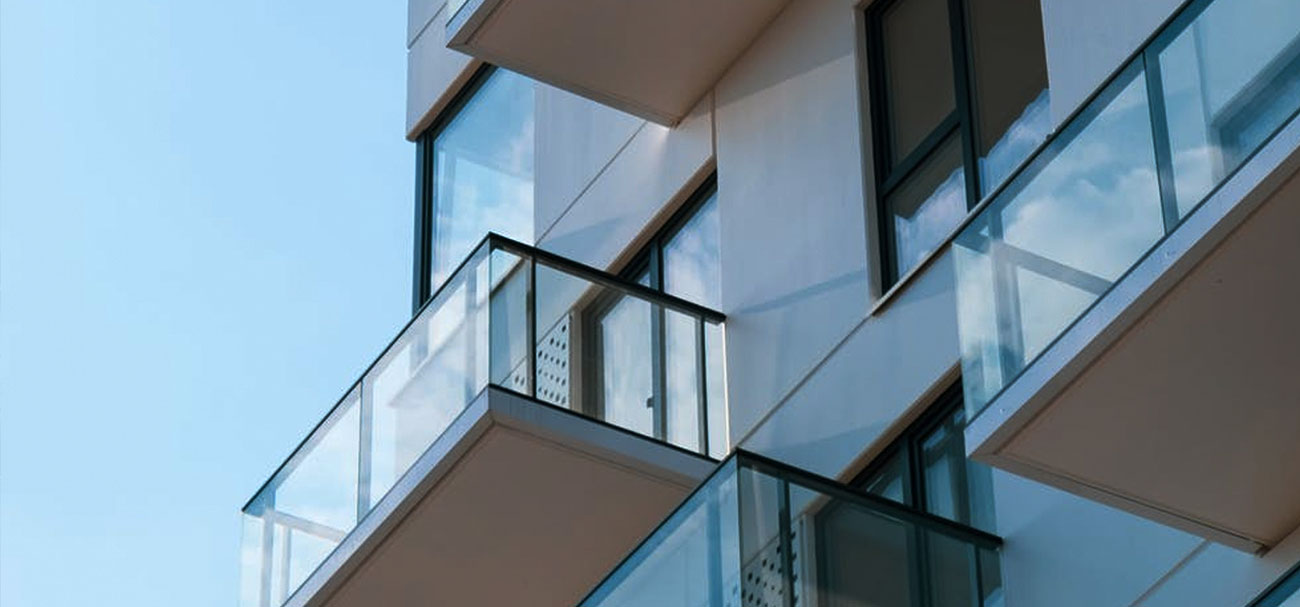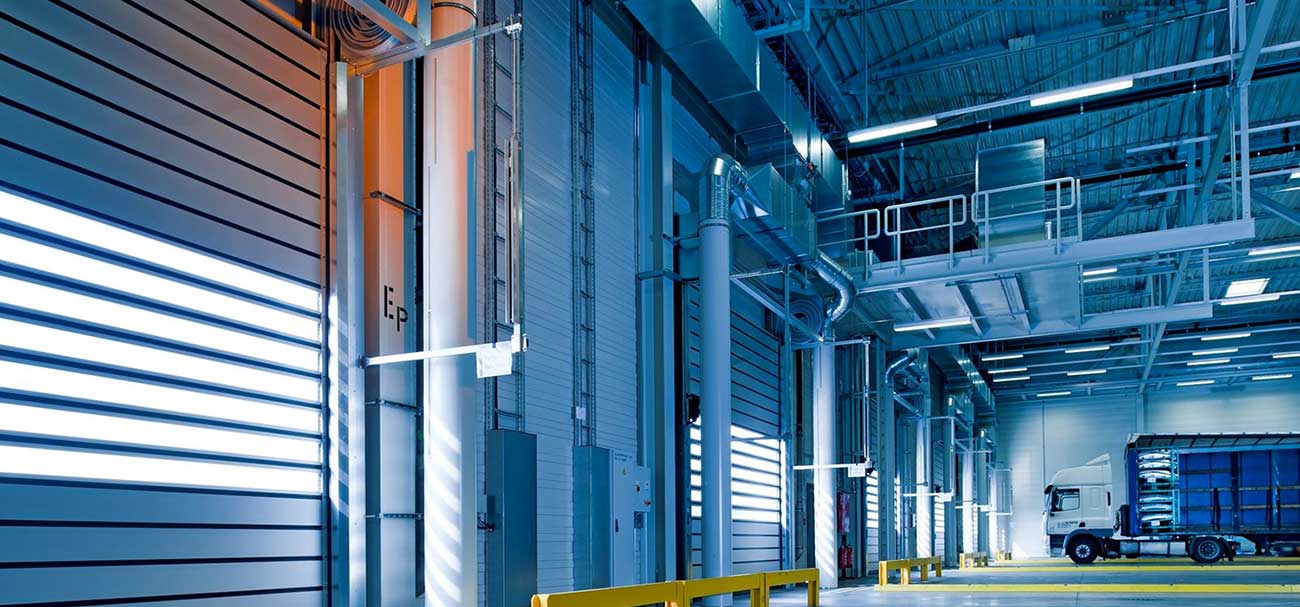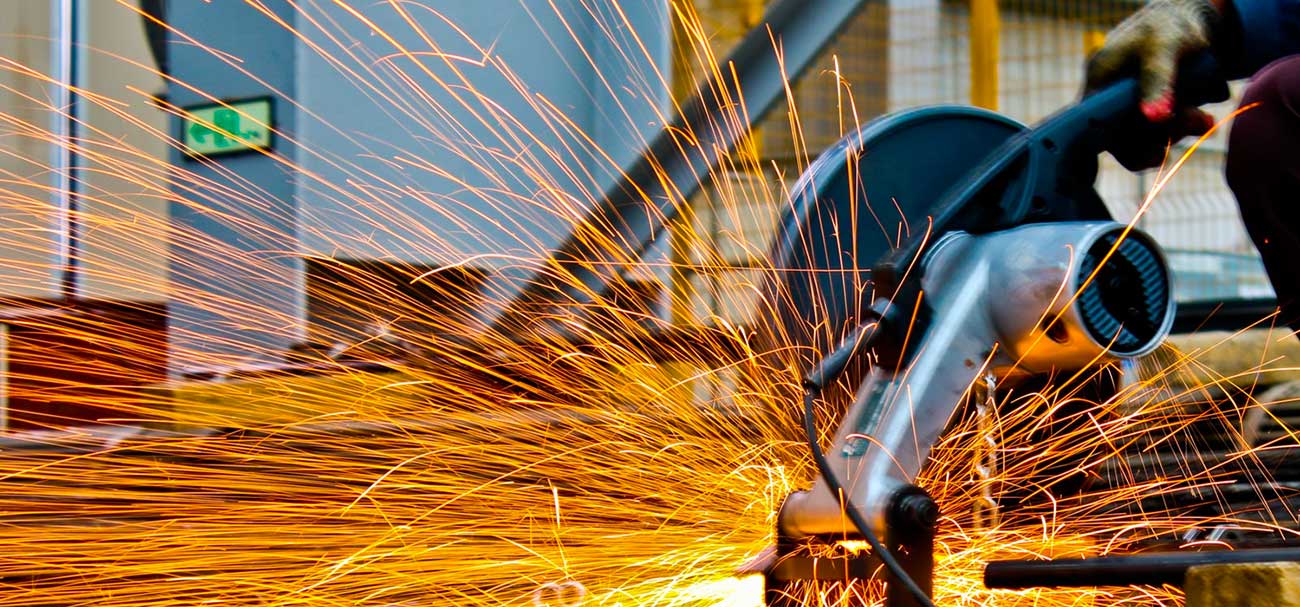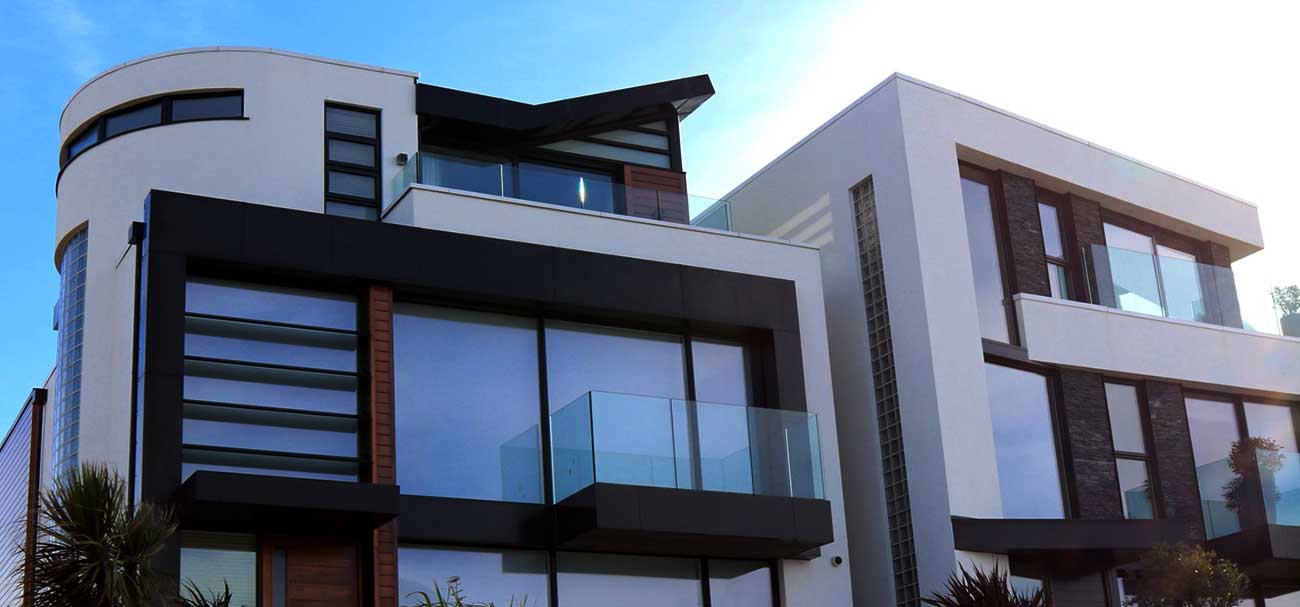 INSTALLATION
The excellence of the projects carried out by Serralharia Vieirense comes from the precision in the installation using fixing products from brands such as Wurth and Hilti.
We guarantee that no anomalies such as scratches or dents will occur during installation.
AFTER-SALES SUPPORT
We specialize in the restoration of aluminum frames, iron frames and metal structures.
We ensure the transportation of the products to the place of installation and their integrity. After installing the products, cleaning of the work area is our responsibility.
HOME REPAIRS
A new service for you. Our service car, equipped with machines and accessories, ensures immediate effective support to our customers.
Home maintenance and repair. Just give us a call.